I have also been called a Word Nerd, Punctuation Vigilante, Grammar Ninja, and Grammar Geek. I enjoy editing more than humanly possible or socially acceptable.
KITTY CARLISLE, THE GRAMMATICAL ACTIVIST
An editor whose work in the academic field showcases a unique skillset specializing in American Psychological Association (APA) and Modern Language (MLA) styles.
A proofreader whose dedication to detail in editing undergraduate and graduate papers has routinely led to higher grades for all student clients and a 100% success rate of conferred degrees.
A writer who is known for writing in the client's voice and who communicates succinctly.
Education
Master of Arts - English
Graduate Professional Writing Certificate
Bachelor of Arts in Liberal Studies, Emphasis on Enterprise in Society
Associate of Business
Specialties
Editing and proofreading are a skill not many have, but are tasks in which I am proficient.
With an eye trained for detail, grammatical issues are quickly sorted, punctuation addressed, formatting errors corrected, and flow maximized.
All while maintaining the client's voice.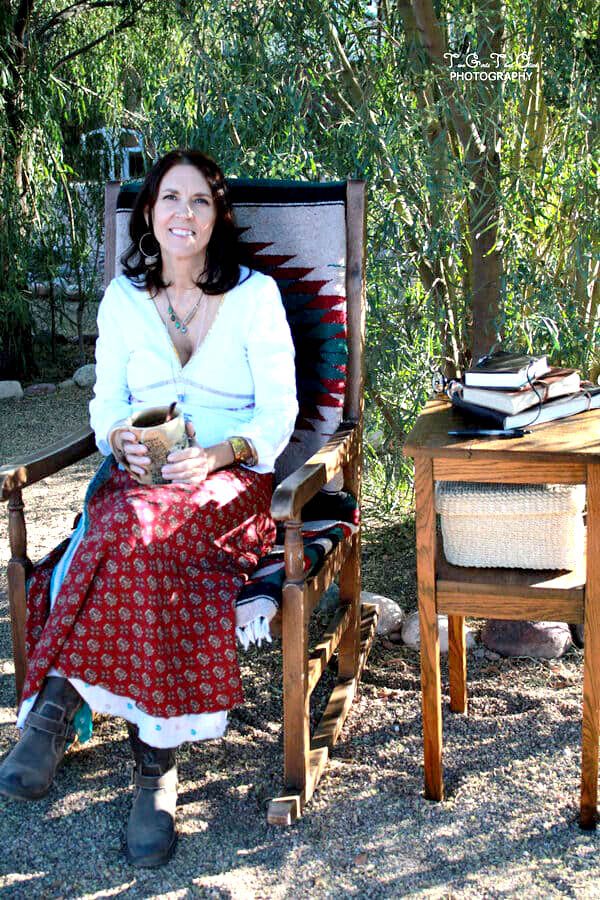 Experience
As a copy editor for a publishing company, as well as in my freelance work, I edit manuscripts before an author's book is published. I have also been a ghostwriter for many individuals and businesses and have an academic journal publication under my belt. Additionally, I have contributed non-fiction stories to several magazines, and write articles for newspapers and blogs for a variety of websites. I also currently write and edit web content for many firms and individuals. My freelance work nets me articles, blogs, letters, essays, theses, and dissertations, as well; all of which helps keep me interested and involved in a variety of different types of writing and editing.