I have also been called a Word Nerd, a Punctuation Vigilante, a Grammar Ninja, and a Grammar Geek. I am a writer, first and foremost, but one who enjoys editing more than humanly possible or socially acceptable.
Kitty Carlisle, The Grammatical Activist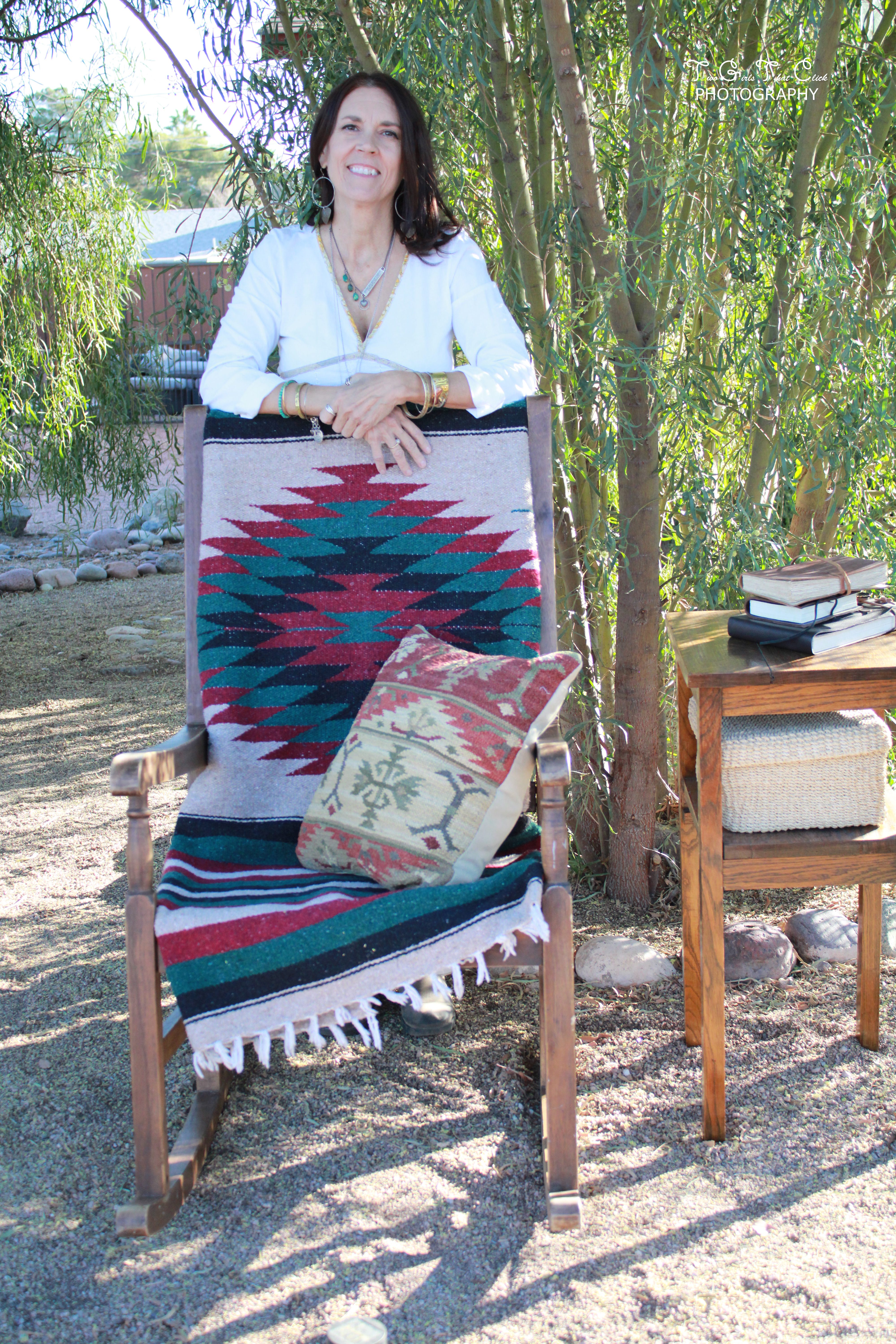 A writer whose dedication to human interest stories in numerous local and state newspapers net positive attention and result in unsolicited and welcome requests for additional work.
A creative writer who has a way with words and who communicates succinctly.
An editor whose work in the academic field showcases a unique skillset specializing in American Psychological Association (APA) and Modern Language (MLA) styles.
A proofreader whose dedication to detail in editing undergraduate and graduate papers has routinely led to higher grades for all student clients and a 100% success rate of conferred degrees.
Education
Master of Arts – English
Graduate Professional Writing Certificate
Bachelor of Arts in Liberal Studies, Emphasis on Enterprise in Society
Associate of Business
Specialties
Editing and proofreading are a skill not many have, but are tasks in which I am proficient.
APA and MLA are close friends with whom I am intimately acquainted.
With an eye trained for detail, grammatical issues are quickly sorted out, punctuation addressed, formatting errors corrected, and flow maximized.
All while maintaining the client's voice.
Experience
With an academic journal publication under my belt, as well as having completed ghostwriting a children's book, I have also had book reviews published. Additionally, I am a copy editor for a publishing company, have contributed stories to several magazines, and write articles for newspapers and blogs for a variety of websites. I also currently write and edit web content for many firms and have earned a reputation for writing in the client's voice. My freelance work nets me resumés, letters, essays, and dissertations, as well; all of which helps keep me interested and involved in many different types of writing and editing.